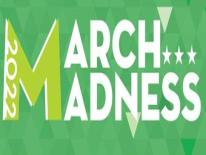 Mayor Muriel Bowser and Deputy Mayor John Falcicchio hosted March Madness, the District's annual economic development showcase and pre-solicitation event on March 25 to reveal projects soon to be available to the District's development community. Thank you for attending!
To view the presentation from the March 25 event, follow this link.
To watch the recording of the event, follow this link.

DMPED previewed three projects at the 2022 March Madness. Click on the name to view a one-pager about the project.



1617 U Street, NW – 1617 U Street, NW and 1620 V Street, NW – Ward 1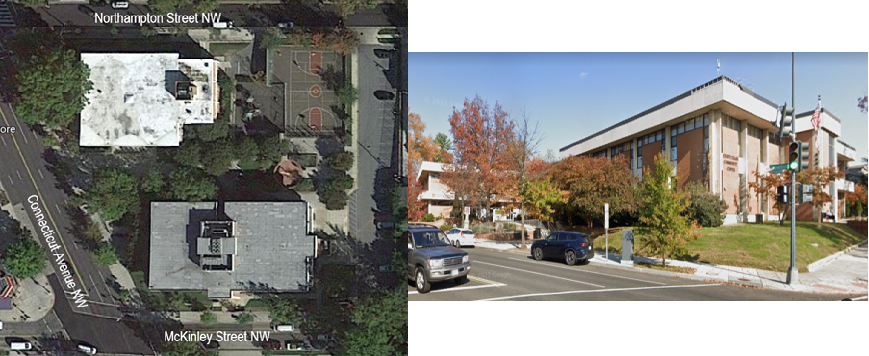 Chevy Chase DPR/DCPL Site – 5601 and 5625 Connecticut Avenue, NW – Ward 3


Engine Company 3 – 427 – 439 New Jersey Avenue, NW – Ward 2