Tuesday, February 28, 2017
Up Next: DC Takes on Austin for SXSW
If you look around the District these days, it's safe to say this isn't just a government town anymore.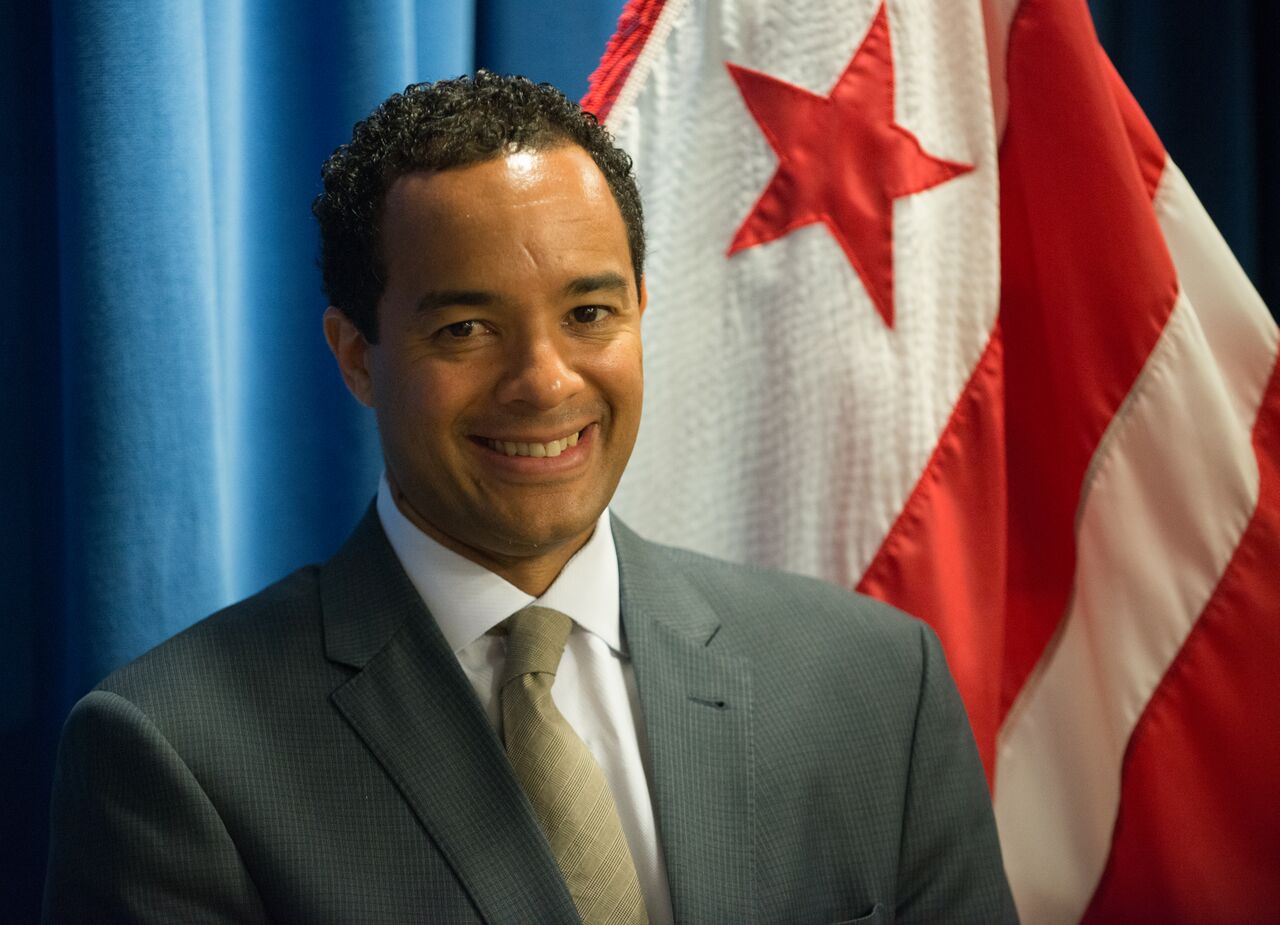 From the cranes in the sky, to world-class restaurants, museums, and neighborhood amenities, the nation's capital has become a place where great people with great ideas can flourish – and in just a week, we get to showcase that to the rest of the country at South by Southwest (SXSW).
From March 11-14, we're packing up the best of Washington DC's tech, business, and cultural scenes, and headed to SXSW in Austin, one of the largest and most successful creative festivals in the world.
Our goal is simple: Tell the story of why DC is the "Capital of Inclusive Innovation." And what does that exactly mean? It means we are focused on supporting our underrepresented entrepreneurs. It means providing opportunities and resources to makers and innovators that align with DC's values. It means fostering the most inclusive culture among tech ecosystems on the East Coast. And, it means providing a platform for the District's creative economy, tech and innovation sectors, culinary arts and sports scene to thrive.
We look forward to representing the nation's capital at SXSW. More importantly, we look forward to finding more ways to elevate our growing tech and inclusive innovation community. After all, we are the Capitol of Inclusive Innovation.
Regards,
Deputy Mayor Brian T. Kenner