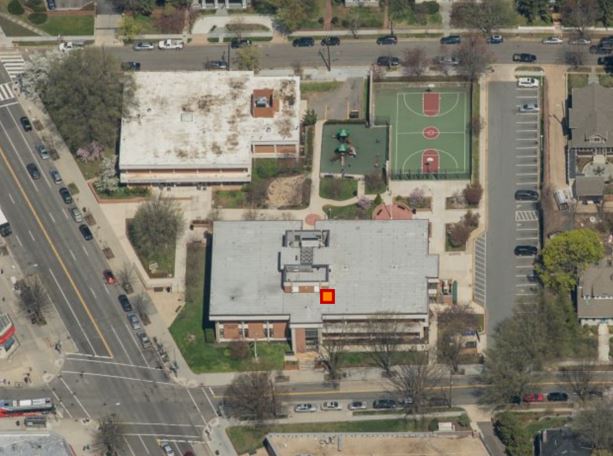 The Chevy Chase Civic Site is comprised of an approximately 73,390 square foot lot improved with the Chevy Chase Neighborhood Library and the Chevy Chase Community Center. The Site is located in Ward 3 and ANC3/4G SMD5, and is bounded by Northampton Street, NW to the North, McKinley Street, NW to the South, and Connecticut Avenue, NW to the West. The Site is located at 5601 and 5625 Connecticut Avenue NW (Square 1866, Lot 0823). The Comprehensive Plan's Future Land Use Map identifies the land use categories for the Site as local public facilities, low density commercial and moderate density residential. On July 12, 2022, the Council unanimously approved the Chevy Chase Small Area Plan.
A Public Surplus Hearing was conducted for the Site on January 12, 2023.

Chevy Chase Civic Site – Public Surplus Meeting video 1/12/23
Questions? Contact Gilles Stucker at [email protected] or 202-285-2148.