The 2021 District of Columbia Disparity Study is being conducted by BBC-Pantera-Tiber, a joint venture that possesses expertise directly relevant to conducting the study in a manner that meets the highest industry and legal standards. The three firms comprising the joint venture are BBC Research & Consulting (BBC), Pantera Management Group (Pantera), and Tiber Hudson LLC (Tiber). Pantera and Tiber are CBEs in the District of Columbia.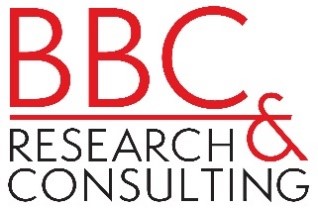 BBC. BBC is a 51-year-old economic and diversity research firm based in Denver, Colorado. The firm has completed more than 130 disparity studies for cities, states, transportation agencies, and other government entities across the country. BBC is also considered a national expert in helping agencies develop and refine their implementations of small and diverse business programs. The firm has provided expert testimony related to disparity studies and diverse business programs on several different occasions, most recently as part of the successful defense of the California Department of Transportation's (Caltrans') implementation of the Federal Disadvantaged Business Enterprise (DBE) Program, which was based in large part on a 2007 BBC disparity study. For more information about BBC, please visit www.bbcresearch.com.
Primary contacts:
Sameer Bawa Stephanie Ayers
BBC Managing Director BBC Associate
(t) 303-321-2547, ext. 247 (t) 303-321-2547, ext. 249
(e) [email protected] (e) [email protected]

Pantera. Pantera is a Black American-owned CBE that is a local leader in the regulatory compliance field, specializing in contract compliance, prevailing wage compliance, business inclusion certification, and procurement outreach. Pantera uses a partnership approach at the core of all its engagements. It aims to build enduring relationships with its clients and works tirelessly to ensure their success.
Primary contact:
Robert Summers
President & CEO, Pantera Management Group.
(t) 202-904-3876
(e) [email protected]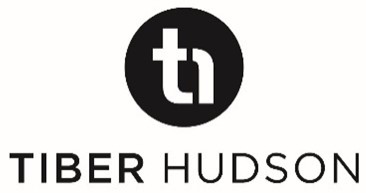 Tiber. Tiber is a CBE-certified, full-service law firm with offices in Washington, DC; Baltimore, Maryland; New York, New York; and Charleston, South Carolina. The firm comprises a team of highly-specialized attorneys who are actively engaged in providing professional services in the areas of government contracts, business certification, litigation, public private partnerships, corporate governance, public finance, corporate finance, bonds, real estate, and planning to both public and private sector clients. Tiber attorneys have more than 25 years of experience advising the District and quasi-government agencies on a broad range of issues, including drafting and enforcing regulations governing CBE contracting and equity participation in development projects in the region. Tiber currently serves as outside counsel to the District of Columbia Green Finance Authority, Bond Counsel to the District of Columbia Housing Finance Agency and District of Columbia Revenue Bond Program, and the District of Columbia Office of Public-Private Partnerships.
Primary contact:
Malik Edwards
Partner, Tiber Hudson LLC
(t) 202-878-8703
(e) [email protected]