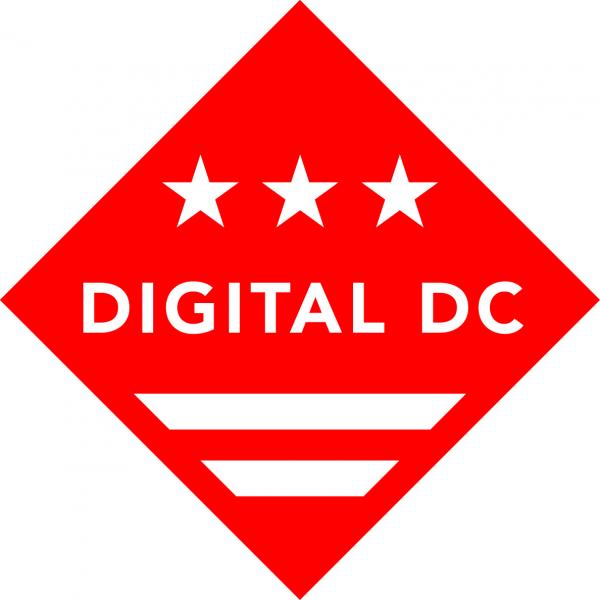 The Office of the Deputy Mayor for Planning and Economic Development (DMPED) invites the submission on applications for the Digital DC Technology Fund Grant, authorized from the Economic Development Special Account pursuant to DC Official Code §2-1225.21 and also pursuant to the Great Streets Neighborhood Retail Priority Area Congressional Review Emergency Amendment Act of 2013, D.C. Official Code Section 2-1217.71 et seq.
Grant funds purpose and availability:
The purpose of the DDCTF is to serve as a catalytic fund that invests in and promotes the success of early and growth stage tech-entrepreneurs with technology ventures in the District in an effort to attract new businesses, increase the District's tax base, and create new jobs for District residents. DMPED will award individual grants of a minimum of $25,000 and up to a maximum of $200,000 each to support and foster growth among small businesses. Grant funds will be utilized by grantees for capital expenditures to renovate property, equipment upgrades, financing of existing debt, merchandise, product inventory, rent, payroll, day-to-day operational costs (e.g. utilities, taxes, maintenance, refuse, etc.) moving expenses, or business consulting expenses.
Release Date: Monday, June 2, 2014
Submission Deadline: Friday, June 27, 2014 at 5:00 PM (Online submission only)
Applicants are required to submit their application online by visiting www.digitaldc.co.
Request for Applications (RFA) Digital DC Tech Fund Grant