The District of Columbia approaches technological innovation and economic growth with a focus on the participation of historically unrepresented communities. The Business Development team is committed to making Washington, DC the capital of inclusive innovation. Below are a few resources, events and tools provided to help reach that goal: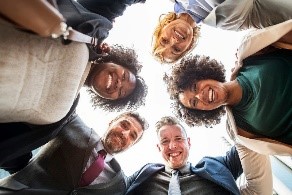 Innovation & Technology Inclusion Council
The Innovation & Technology Inclusion Council (ITIC) advises the Mayor and the public on ways in which to grow the District's innovation and tech-economy in an inclusive manner, increase the number of jobs and high-technology businesses in the District, and ensure opportunities for all District residents.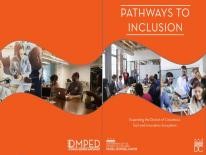 Pathways to Inclusion Report
The 'Pathways to Inclusion Report' was cultivated from a commitment by Mayor Muriel Bowser and the ITIC to expand the District's innovation economy in a way that will serve as a national model for inclusion and diversity.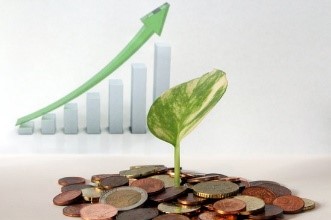 Inclusive Innovation Fund
The Inclusive Innovation Fund is a District-supported, privately-managed fund that will invest in and support early stage District businesses led by underrepresented entrepreneurs.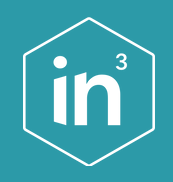 Inclusive Innovation Incubator
In3 is the District of Columbia's first community space focused on inclusion, innovation and incubation. The incubator is committed to creating a collaborative environment where under-resourced members have access to the space and services needed to build or grow a successful business.
WeDC House at SXSW
Each year, DMPED's business development team, along with the Washington DC Economic Partnership attend the South by Southwest Conference to promote Washington, DC as the Capital of Inclusive Innovation. During the three-day event, the team activates the #WeDC house and showcases DC-centric programming, activations, and events that create new business connections including technology, innovation and creative economies.